Ray Lewis: Ravens shunned Kaepernick due to 'racist' tweet from girlfriend
The latest reason for Colin Kaepernicks absence from the NFL is apparently not down to his accuracy, wage demands or even his protest against injustice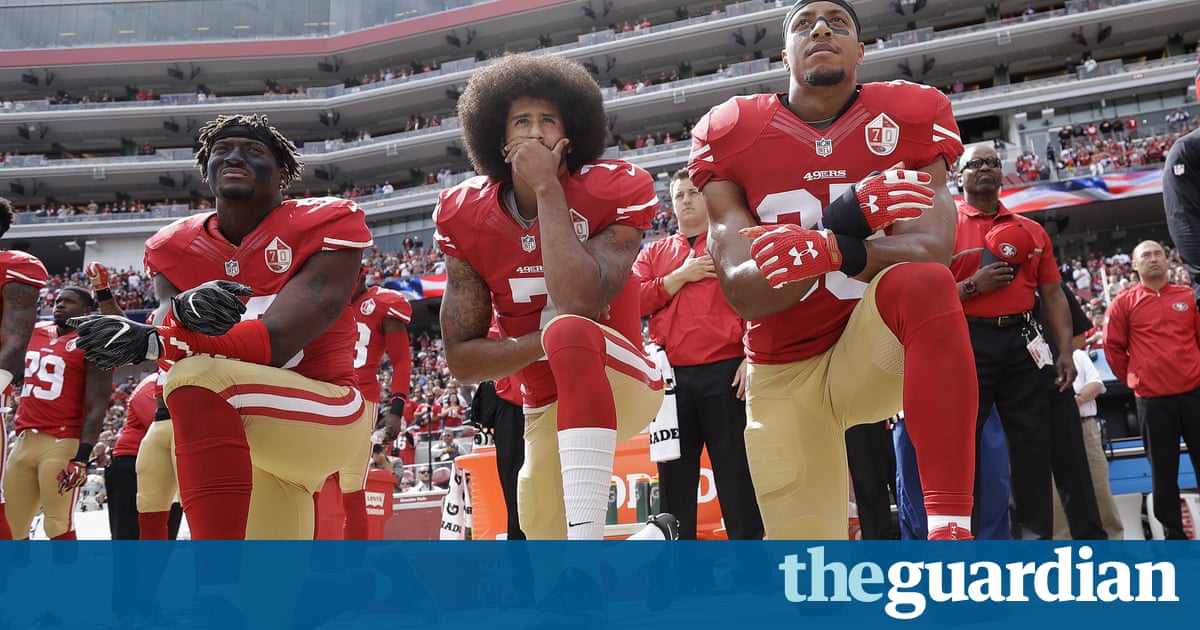 The latest reason for Colin Kaepernicks absence from the NFL is apparently not down to his throwing accuracy, his wage demands or his protest against injustice in the United States. Instead, Ray Lewis claims a racist tweet sent by his girlfriend Nessa Diab stopped the Baltimore Ravens from signing the quarterback.
Kaepernick attracted huge amount of publicity last season when he refused to stand for the national anthem which many say has led to his failure to find a new team. The Ravens were said to have been close to signing Kaepernick, but Lewis, the teams most famous former player, said Diabs tweet ended that conversation.
We were going to close the deal to sign him, Lewis told Showtimes Inside the NFL on Tuesday night. [Ravens owner] Steve Bisciotti said: I want to hear Colin Kaepernick speak to let me know that he wants to play football. And it never happened because that picture comes up the next day.